Europe experienced recently intense heat waves resulting in record temperatures, as a follow-up of the worrying increase of the average temperature of the planet. Wildfires along the Mediterranean countries have shown extreme behaviour over the past summer weeks, particularly in Greece, Spain, Portugal, Croatia, Italy, Algeria Tunisia, and Turkey. These devastating phenomena resulted in dozens of victims, destruction of habitats and infrastructure, and the evacuation of thousands of people from their homes.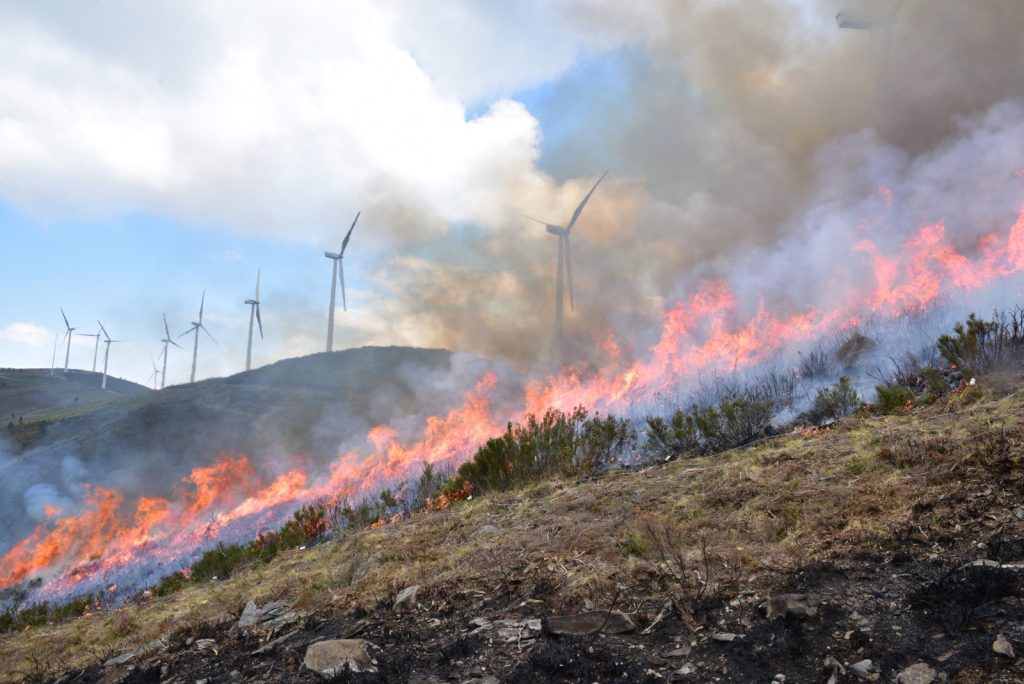 More particular, Greece has suffered extreme wildfires since mid-July, spreading over dry vegetation and pushed by strong wind gusts, threatening populated areas and touristic destinations, such as the islands of Rhodes and Corfu. Southern Italy has been seriously affected by forest fires, particularly in the island of Sicily around the city of Palermo, as well as in Calabria, Sardinia, and Apulia. In Spain, a large fire ravaged the island of La Palma, forcing the evacuation of 4,000 people. In Portugal, several extreme forest fires spread in the Alentejo and Castelo Branco areas, threatening population and infrastructure, with a toll of 12 people injured. In Algeria, 34 people have died in wildfires that broke out causing thousands of burnt hectares and massive damage.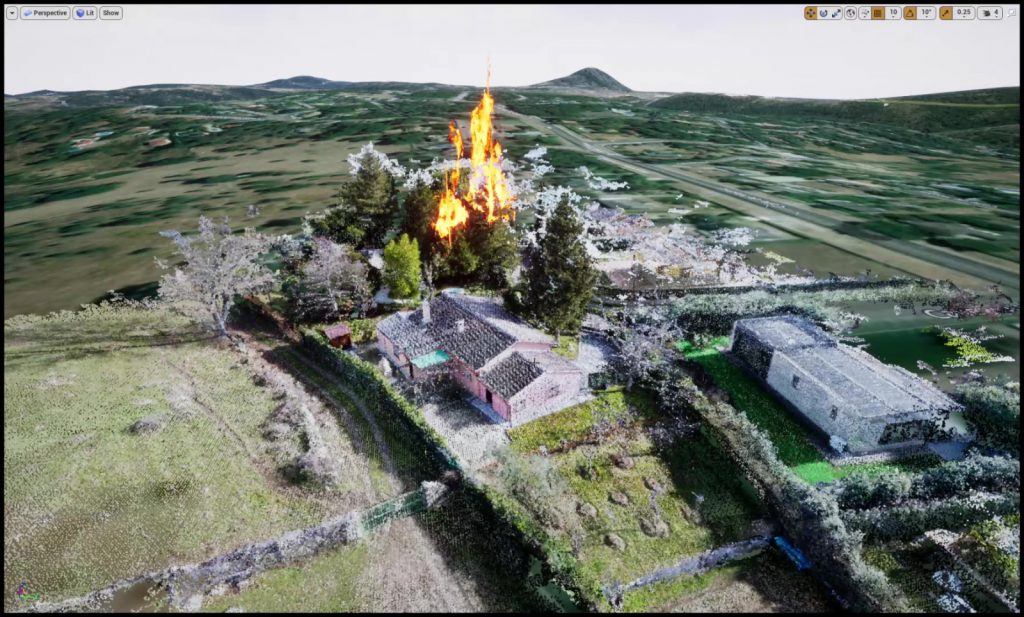 In other parts of the world, the situation is severe or extreme, as in Canada, where a record-setting series of wildfires have entailed more than 13 million hectares burned, and a serious air quality problem, entailing alerts and evacuations in Canada and the United States, crossing the Atlantic and reaching Europe by late June.
Recently we saw a dramatic series of wildfires breaking out in Hawaii, particularly on the island of Maui, where 55 people have been reported dead, more than 200 buildings were destroyed to ashes, and thousands of people were forced to evacuate, amongst them tourists who were trapped by the approaching fire. This proliferation of fast-moving highly destructive fires is attributed to a series of factors leading to an unavoidable catastrophic scenario, amongst them the unprecedented increase in temperature, the abandonment of traditional crops, and the presence of extreme winds caused by a nearby passing typhoon.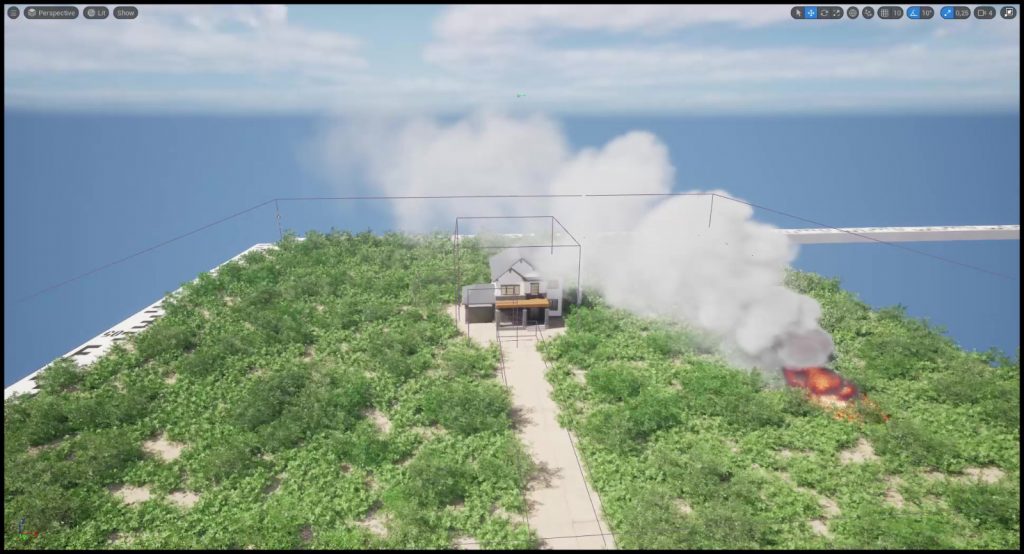 MeteoGrid, a partner of the HIDALGO 2 project that focuses on climate change and meteorology, is closely following the news and analysing the worrying conditions, both from the climate and weather perspective. MeteroGrid also tries to understand and extract lessons learned and the processes involved for the proper simulation of such strong wildfire-atmosphere interactions. After this serious fire season has subsided, MeteoGrid will contact the fire-fighting services of some of the affected countries to obtain first-hand information and proceed with the simulation using HIDALGO 2's HPC infrastructure for the modelling of atmosphere and wildfire behaviour. This will provide insight into the complex phenomena involved in such destructive episodes.