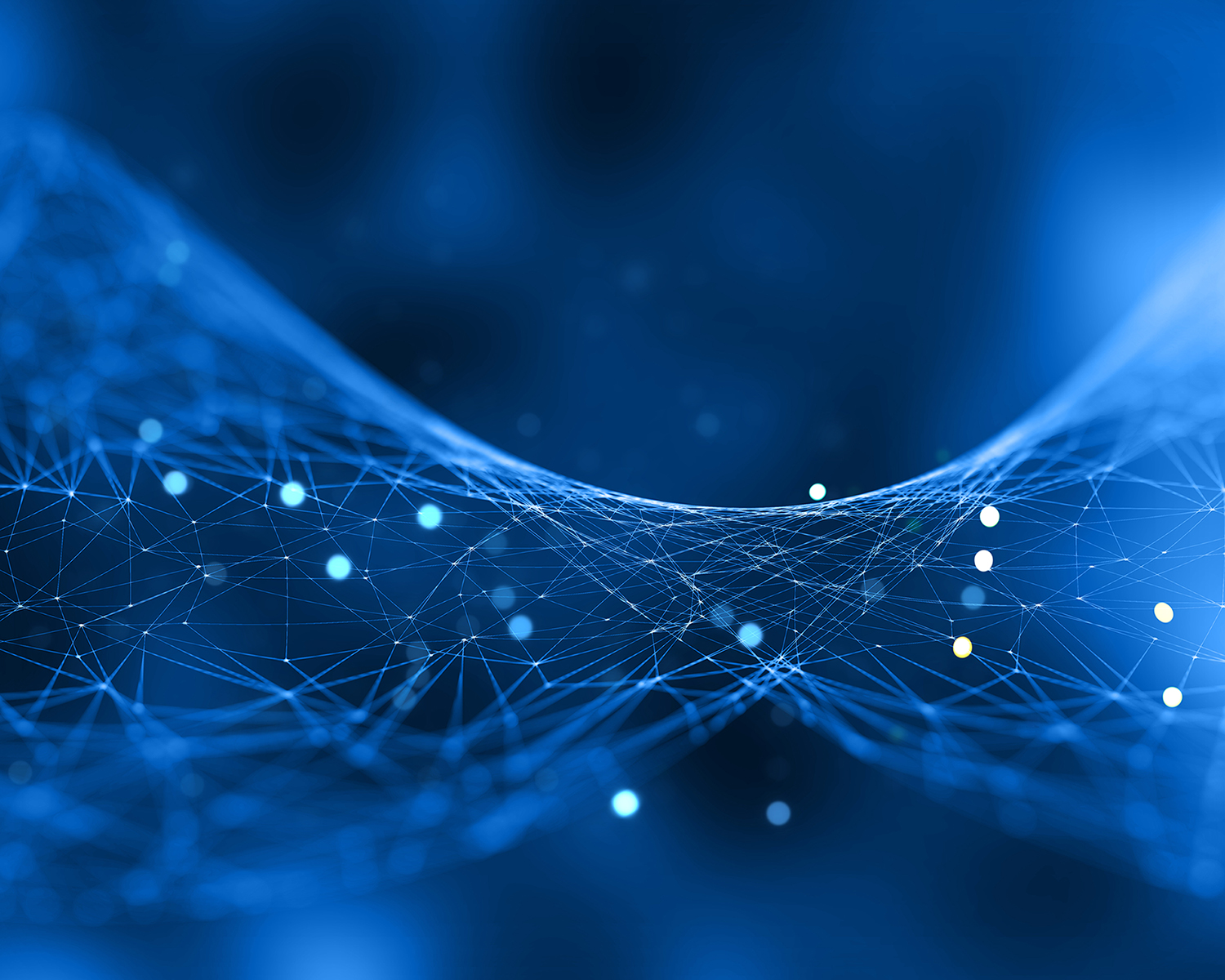 HPC AND BIG DATA TECHNOLOGIES FOR GLOBAL CHALLENGES
About
Mission
HiDALGO2 mission is to provide effective and accurate simulations covering global challenges. The information will be provided quickly and will consider changing conditions like the current weather and traffic.
Vision
HiDALGO2 vision is to extend the possibilities of the world's leading scientific applications in the field of environmental protection to effectively analyse phenomena on a large scale and with high precision that threaten human life and health.
Use Cases
HiDALGO2 aims to explore synergies between modelling, data acquisition, simulation, data analysis and visualisation along with achieving better scalability on current and future HPC and AI infrastructures to deliver highly-scalable solutions that can effectively utilise pre-exascale systems. The project focuses on four use cases from the environmental area: improving air quality in urban agglomerations, energy efficiency of buildings, renewable energy sources and wildfires.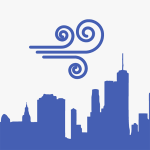 Urban air project
In this use case we work around the evolution of air in urban areas considering pollution, wind, comfort and planning. The core of our work here is the Urban Air Flow computational model that is massively based on modern HPC, mathematical, and AI technologies.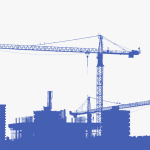 Urban Building Model
Here we focus on advanced building models for better integration with urban architecture. We aim to provide a source term for heat and air pollutants (CO2 and NOx) to the urban air pollution model. We will use a simplified monozone model to keep the problem size reasonable.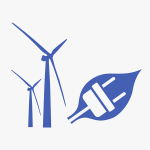 Renewable energy sources
We aim to advance energy production estimation from renewable energy sources, such as wind farms and solar panels, and also predict damages to the RES infrastructure. We will achieve this by applying uncertainty quantification study to the simulation models and by running the ensembles on a larger scale.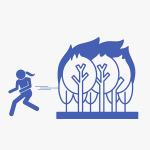 Wildfires
To simulate wildfire-atmosphere interactions and smoke dispersion at various scales, we will implement the computational environment necessary in order to assess the risk and potential impacts induced by mesoscale and microscale fire behaviour in the vicinity of and within WUI zones.
Subscribe to our newsletter